We Cause Scenes: The Rise Of Improv Everywhere
Assistant producer and story editor on the feature-length documentary about early-YouTube success story, Improv Everywhere. Film premiered in 2013 at SXSW and screened at Hot Docs the same year. Watch the trailer on YouTube now.
Upstarts
Co-wrote this full-length independent comedy pilot about the employees of an overly ambitious (and utterly useless) tech start-up. Watch on Vimeo now.
Lawyer, M.D.
Co-wrote this short comedy film about a lawyer who accidentally stumbles into a career as a psychologist for the Tisch 48 Film Festival in 2011. Watch on Vimeo now.
30 Days Of Beauty
Scripted entire 30-episode series, hosted by Dr. Oz and a host of skincare experts. Sponsored by Dove. Watch now on DoctorOz.com.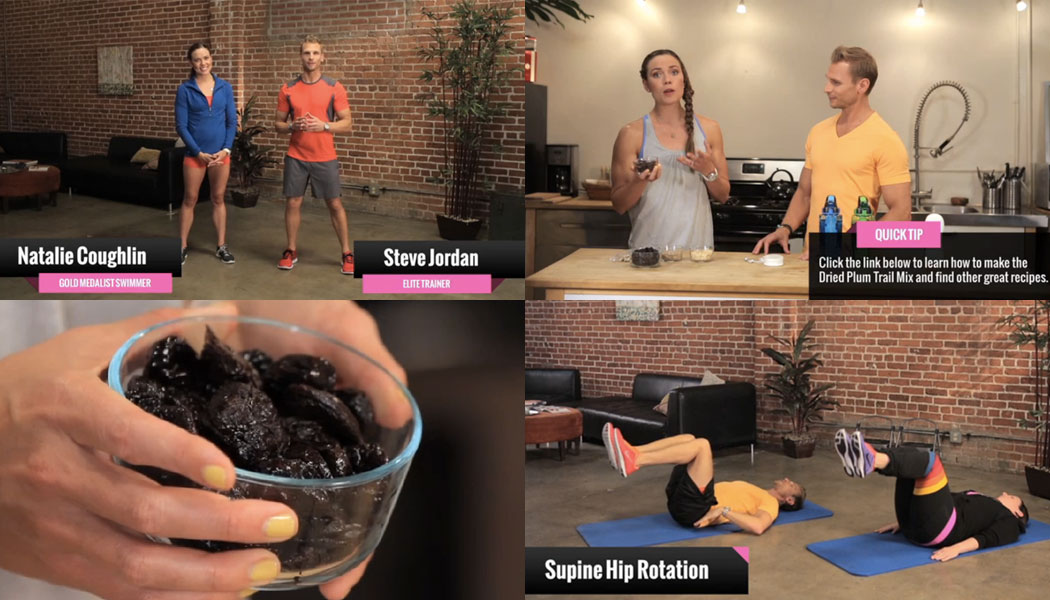 Total Body Reboot
Scripted entire six-episode series, hosted by trainer Steve Jordan and gold medalist swimmer Natalie Coughlin. Sponsored by California Dried Plums. Watch now on DoctorOz.com.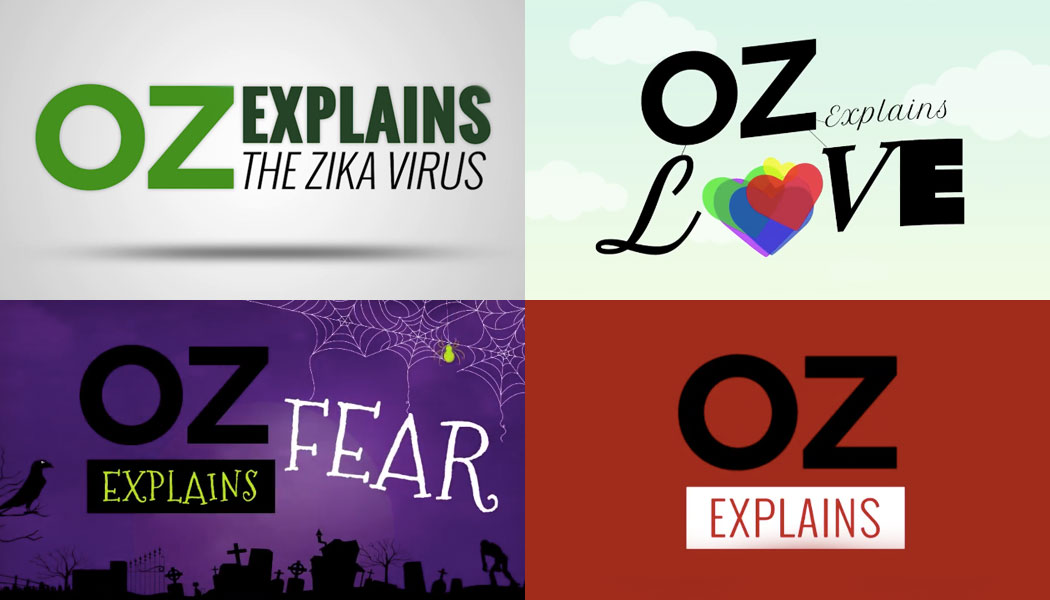 Oz Explains
Conceptualized and helped script this social series, designed to answer viral questions in a shareable way and reaffirm Dr. Oz's status as a scientific expert.
The Oz Five
Conceptualized this behind-the-scenes series to extend the conversation with celebrity guests of The Dr. Oz Show. Watch now on DoctorOz.com.
Improv Everywhere: Movies In Real Life